MUSLIN ROLL: Food grade, 100% cotton. Good to buy as a roll, so you can cut to size.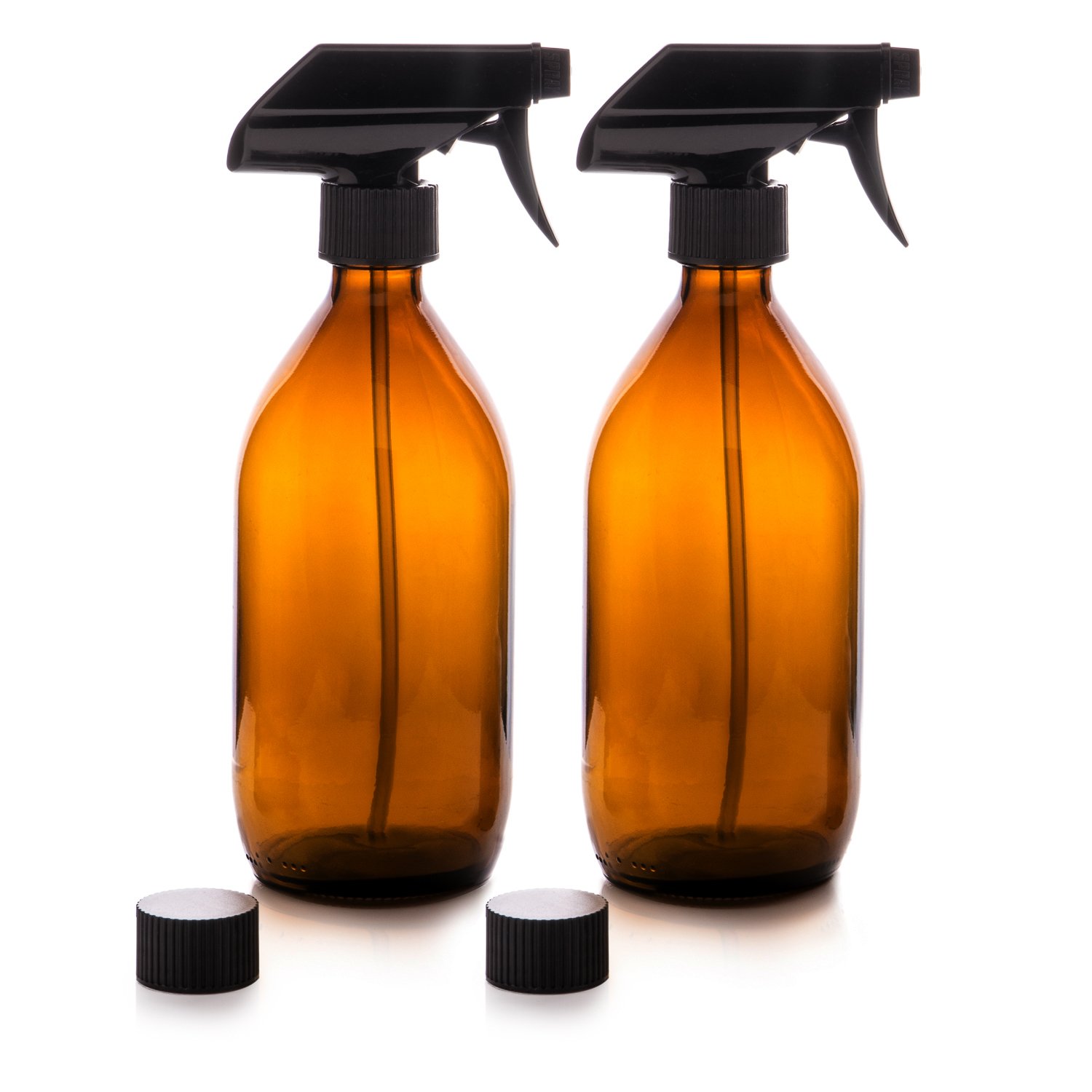 GLASS SPRAY BOTTLES : To store Microbz products or Fermented compost waste liquid
FERMENT FUNNEL: To avoid mess when packing jars or transferring vegetable ferments into smaller jars
1L WATER KEFIR FERMENT JAR
1L BREW BOTTLES:
A great seal to ensure good carbonation
NYLON SIEVE:
For holding water or milk kefir grains.
SMART WEIGH SCALES:
Great micro scales for measuring salt quantities for fermenting
GUTSY REVIEW:
Waterproof and doesn't leave a sticky mess when you remove
PROPUR WATER PURIFICATION:
Removes over 200 contaniments including fluoride & glyphosates
BOTTLE CLEANING BRUSHES:
4 piece set, durable and non-scratch
PEN FOR GLASS:
Fast dry, easy to use and wipes off easily
8 LITRE KILNER:
Great for upscaling Kefir or Kombucha production, or storing filtered water.
VEGETABLE FERMENTATION JAR WITH AIR-LOCK:
Ideal for large batches of vegetable ferments
to avoid explosions. Not for water kefir.
FERMENT WEIGHTS - PACK OF 4:
Keep kraut, kimchi, pickles submerged
FERMENT TAMPER:
Very useful tamper to push down ferments. Not to be underestimated!
KEFIR / SMOOTHIE BOTTLES:
Pack of 12 - 500ml
Great bottles for storing Milk Kefir, or homemade smoothies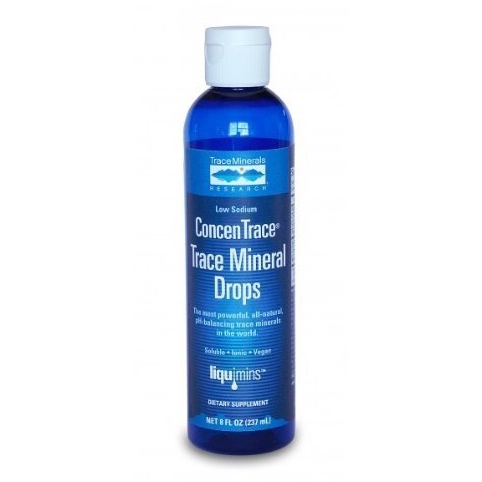 MINERAL DROPS:
Water Kefir grains love some mineral drops now and again
230ml
JUMBO STOCK TRAY:
These jumbo trays make the perfect size stock cubes to add to your cooking.
NIWAKI KNIVES:
Kitchen knives, as recommended by
Gutsy Flora
KITCHEN FERMENTING COMPOST: Ferments food waste create a very rich fermentation liquid without odours